The Bell Inn
Situated alongside Bramshaw Golf Club between Southampton and Bournemouth, the 200 year-old Bell Inn Hotel is the perfect base for a golfing treat (it is jointly owned with Bramshaw Golf Club).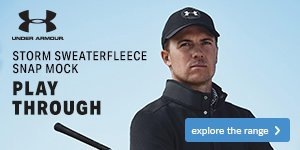 Stars In Your Eyes
We all want to emulate our golfing heroes. From the shots they manage to hit on the course to the latest apparel they wear with such great style, we'd give anything to be in their shoes for a day.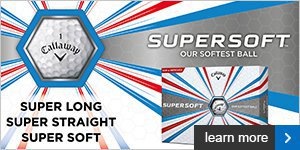 New Balls Please
Sometimes we can overlook the small details. Take your golf ball for example; you might be getting by on picking any old ball from your bag, but have you ever wondered just how much of a difference a brand new golf ball will make to your overall performance?
Royal & Awesome
Check out the exciting and extravagant new range of Royal and Awesome Trousers Read more.......